In Memory
Cory Epps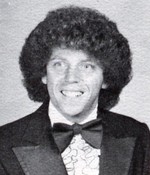 Fellow Classmates,
With great sadness we must inform you that Cory Epps passed away on February 27, 2009 of an apparent heart attack.

If you would like to leave a comment about Cory please click the link at the bottom of the page.
Chris
Obituary from the Las Vegas Review Journal:
CORY EPPS Cory A. Epps, 48, was called home by his Lord and Savior, Feb. 27, 2009. He was the son of Jerry and Shirley Epps of Las Vegas, where he has been a resident for the past 15 years. All of those years were spent as a prominent fixture in the local automotive financing market. Cory was born in England, Sept. 1, 1960. He is a graduate of the University of Texas El Paso. He served in the U.S. Air Force and later spent several years as a commercial loan officer in the banking industry in El Paso. He was also a longtime officer in the El Paso Jaycees. Along with his parents, Cory is survived by two sons, Joshua, a student at UNLV, and Brandon of Corpus Christi, Texas. He is also survived by three brothers, Sheldon of Milton, Wash., Brandon Sean, an officer in the U.S. Navy, and Robin of Federal Way, Wash.; and a sister, Vickie Heket of Amarillo, Texas. Additional survivors include his partner-in-life, Samantha Adkins; along with numerous aunts, uncles, cousins, nieces and nephews. Cory was a lifelong member of the Catholic Church and was one of those types of people who never met a stranger. He is therefore further survived by a very large group of friends, neighbors and co-workers. Services for Cory include a viewing starting at 10 a.m. Thursday, March 5, culminating with a memorial service at 6 p.m., both at Palm Mortuary, 6701 N. Jones Blvd.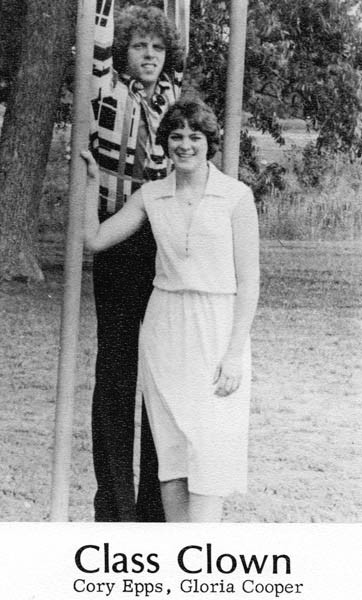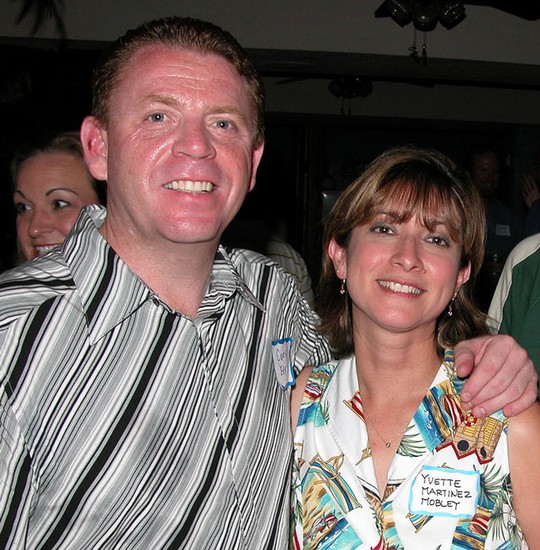 25th Reunion 2004. Cory and Yvette at Dan's on Surfside.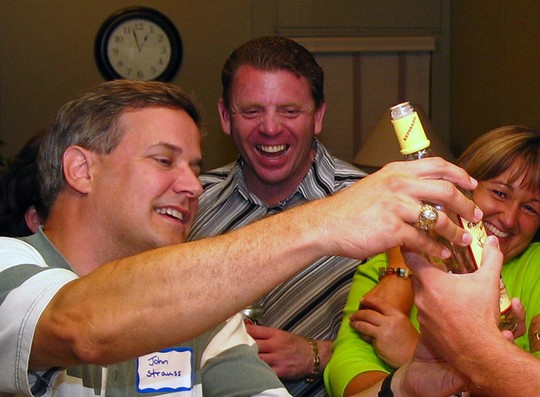 25th Reunion 2004. After Dan's with John, Cory and Mitzi.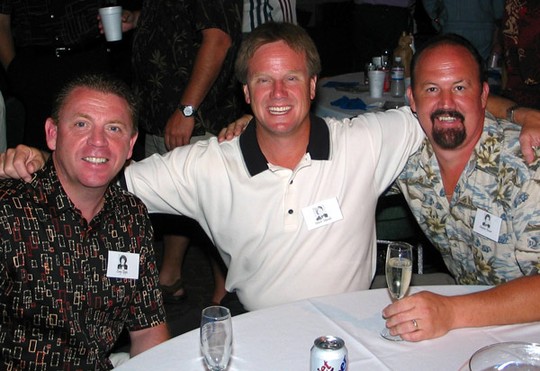 25th Reunion 2004. Cory, Mitch and Steve.