In Memory
Cary Brock VIEW PROFILE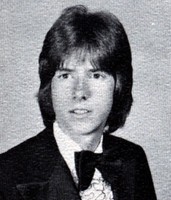 Cary Douglas Brock, 53, passed away peacefully surrounded by his loving wife, parents in law, brother in law and close friends on March 26, 2014 in Houston, Texas.
Cary, a proud 5th generation Texan, was born on March 4, 1961 in Freeport, Texas to Howard and Mary Brock. Cary is preceded in death by his mother, Mary Brock. He is survived and loved by his wife, MeiLien Yeh, of nearly 19 years of marriage; father: Howard Brock; sister: Deborah Brock; brother: Kent H. Brock & wife Beth Allen-Brock; parents-in-law: Abraham and Anne Yeh; brothers-in-law: Chi Hwa and wife Cindy Yeh, Gideon Yeh, and Michael and wife Doris Yeh; as well as nieces and nephews: Ryan Brock, Lucas and Louie Yeh, Christine and Ellen Yeh, and Iris Yeh.
Cary graduated from Brazoswood High School in 1979; achieved B.S. in Petroleum Engineering from the University of Texas at Austin in 1985 and a B.S. in Geology from the University of Texas of the Permian Basin in 1988. Cary was very passionate and spiritually connected to geology in which he continued to pursue the geological sciences as a life-long hobby, academically and professionally in that Cary was accepted to the PhD program at the University of Florida Geoscience Dept in Gainesville, FL for the Fall of 2014.
Cary had his fun, wild side of being a drummer as Halsey Taylor for the Delinquents, punk rock band in the 80s in Austin, Texas during his college years in which he had the privilege of playing with Lester Bangs and at CBGB. He loved music in that he continued to be a great support to the music community. He was one of the voting members in the Grammys.
Cary met no strangers. Cary met and touched many people in different stages of his life. Cary lived his life to the fullest and by the Golden Rule. Fun, loving, kind, generous, optimistic, wonderful, special, unique, one of the kind, intelligent and creative were just few words to describe Cary.
Cary and his wife & companion, MeiLien Yeh, of nearly 19 years, enjoyed and loved their traveling and adventures all over the world that included lots of train rides in Europe, U.S., Mexico, Panama, & Canada; Eastern & Orient Express train from Singapore to Bangkok, and train ride from Cusco to Machu Picchu; lots of snow skiing in U.S., Swiss Alps, Austria, & Italy; lots of scuba diving off of U.S. West Coast, Gulf of Mexico, East coast, Caribbean, Mediterranean Sea, Sea of Aqaba, Pacific Ocean, Atlantic Ocean & Andaman Sea. In addition, Cary enjoyed golfing and fishing and studying the geological sites of places wherever they traveled.
Cary will be dearly missed by his wife, his families from both Brock and Yeh and network of friends from all stages of his life as he joined his dear mother in heaven above.
Please join his friends and family for a celebration in his honor at Bradshaw-Carter from 3pm to 6pm on April 5th (Sat) with music by Anne McCue and Clouseaux.
In lieu of flowers, memorial contributions may be made to United Network for Organ Sharing at https://giveto.unos.org/unos_foundation.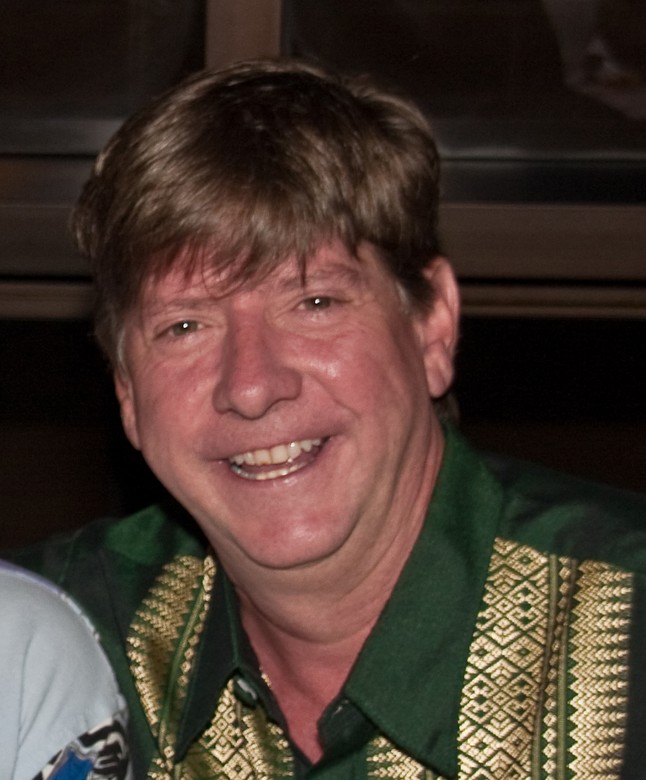 Click here to see Cary's last Profile entry.